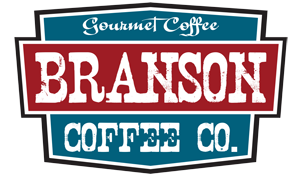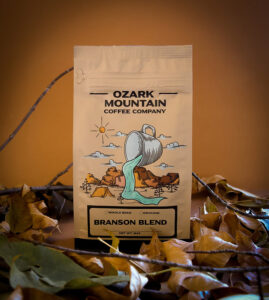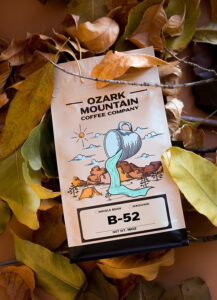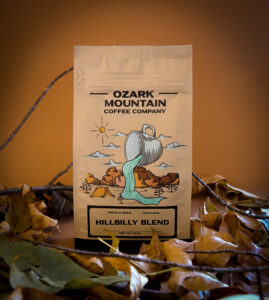 Roasted here. Enjoyed everywhere.
You can only find the Branson area's most unique, hand-roasted coffee at the Branson Craft Mall.
The Branson Coffee Company is the area's premier gourmet coffee roaster, with dozens of artisan varieties, roasts and flavors.
Coffees are available either as whole beans or ready-ground, with many decaf options.